Contact information

For information on the Northeast Sands Ecological Landscape, contact:
Yoyi Steele
Planner
608-266-3568
Regional Master Plan for:

Northeast Sands Ecological Landscape

This planning effort covers the Northeast Sands Ecological Landscape and includes wild rivers, state natural areas, and wildlife and fishery areas. The Northeast Sands encompasses portions of Florence, Marinette, Oconto and Menominee counties and a very small portion of Shawano County. Wild rivers and high-quality coldwater streams, extensive forests and pine barrens are well-represented in this planning process. These areas and other department properties on the landscape provide a variety of quality recreation opportunities to the public year-round.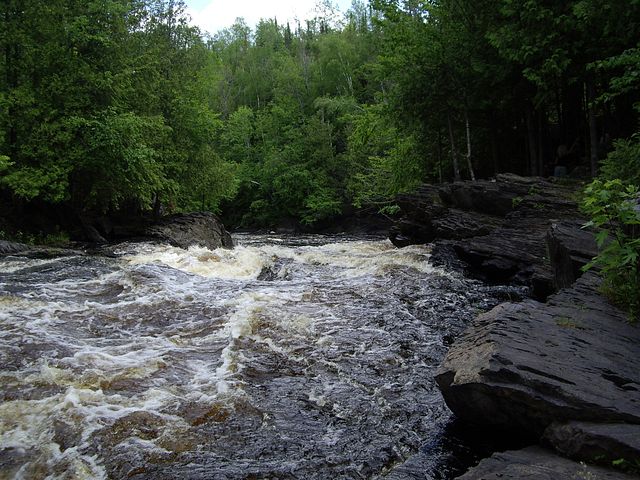 Planning Update
The Northeast Sands draft regional plan is now available for public review and comment.
Draft Northeast Sands Regional Plan

[PDF]
Learn about the draft plan and provide your input at these upcoming public open house meetings:
Tuesday, July 30, 5:00-7:00 pm
Florence County Wild Rivers Interpretive and Resource Center
5628 Forestry Drive, Florence, WI 54121
Wednesday, July 31, 5:00-7:00 pm
Crivitz Community Center, Multi-purpose Room
901 Main Avenue, Crivitz, WI 54114
Provide your input using our online public input questionnaire!
Click on the interactive map below to learn more about the properties and to read the property-specific sections from the draft plan. You can also access links to individual chapters of the draft plan and maps by scrolling down below the interactive map and clicking on the "Draft Regional Plan" and "Maps" tabs, respectively.
The public comment period will be open through August 21, 2019.
Please contact Yoyi Steele at yoyi.steele@wisconsin.gov or 608-266-3568 with questions about the draft plan.
The map below shows the location of many of the properties in this planning process. Click the map below to read about the properties and management considerations for each.
About the Northeast Sands Ecological Landscape

Draft Regional Plan

Maps

Public Involvement

Contact Information

For information on the Northeast Sands Ecological Landscape, contact:
Yoyi Steele
Planner
608-266-3568
Last revised: Friday August 09 2019