Contact information

For information on the Central Sand Plains region, contact:
Yoyi Steele
Planner
yoyi.Steele@wisconsin.gov
608-266-3568
Property Master Plan for

Central Sand Plains Ecological Landscape

The department is initiating a regional master planning process for the Central Sand Plains Ecological Landscape. The Central Sand Plains encompasses portions of Adams, Clark, Columbia, Eau Claire, Jackson, Juneau, Marathon, Marquette, Monroe, Portage, Sauk, Waushara, and Wood counties. The region includes many notable ecological resources including extensive pine-oak/mixed forests, abundant wetlands and peatlands, mixed oak and pine barrens, surrogate grassland and unique geological features. Department properties in this landscape offer many year-round recreational opportunities to the public.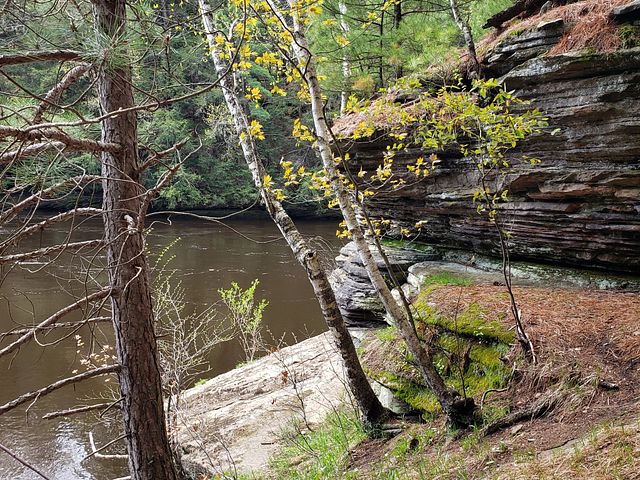 Planning Update
The department offered a public scoping input opportunity during the months of August and September, 2019. Office hours at Black River State Forest and Mirror Lake State Park and a public meeting in Adams were held on August 28, and the public comment period was open through September 27. Thank you for your comments!
A summary of public input has been prepared and is now available.
The next step in the planning process is to develop a draft plan, considering the public input received. There will be another public input opportunity when the draft plan is released for public review and comment.
If you have questions, please contact:
Yoyi Steele, Planner
608-266-3568
yoyi.Steele@wisconsin.gov

About the Central Sand Plains Ecological Landscape
Ecological Characteristics and Management Opportunities

Socioeconomic and Cultural Context

Recreation Resources and Opportunities

Considerations for Planning and Management

Significance of Properties Within the Landscape

Public involvement

Maps

Contact Information
Last revised: Wednesday October 16 2019