Contact information

For information on the Northern Lake Michigan Coastal Regional Plan master planning process, contact:
Diane Brusoe
Property Planning Section Chief
Bureau of Facilities and Lands
Internal Services Division
Wisconsin Department of Natural Resources
Desk Phone: (608) 267-7469
Mobile: (608) 843-9087
Fax: (608) 267-2750
Diane.Brusoe@wisconsin.gov
Northern Lake Michigan Coastal Regional Master Plan
This regional plan covers the Northern Lake Michigan Coastal Ecological Landscape and includes wildlife areas, state parks, natural areas, state forests and fishery areas within five counties: Door, Oconto, Marinette, Waupaca and Shawano. These lands contain a wide-variety of habitat, including the Niagara escarpment, wetlands, bogs, forests and sand dunes, while providing for year-round recreation opportunities.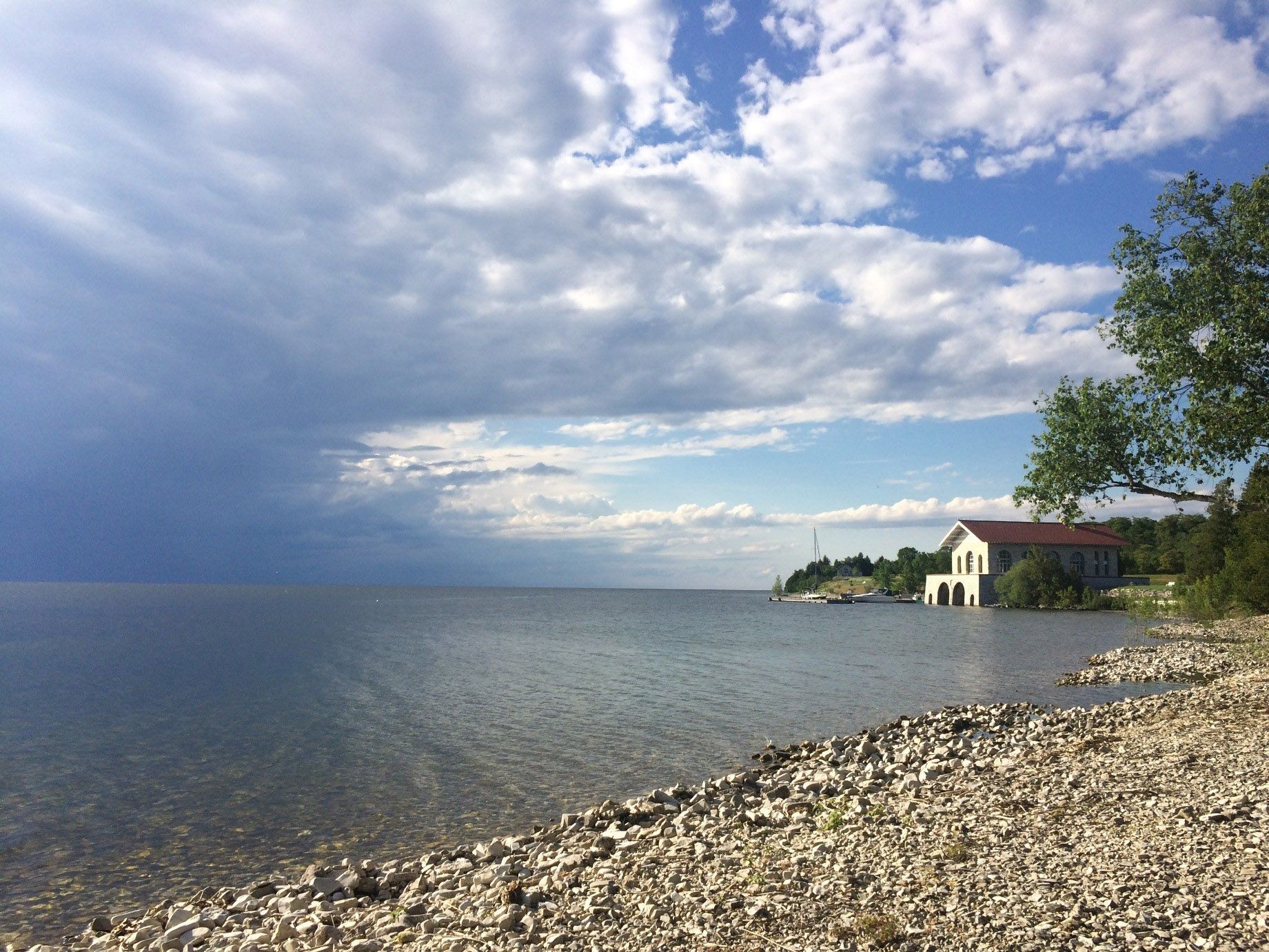 Master Plan
The Northern Lake Michigan Coastal Regional Master Plan was approved by the Natural Resources Board in August 2018.
The map below shows the location of many of the properties in this planning process. Click the map to read about the properties and management considerations for each property.
To learn more about this ecological landscape visit the Northern Lake Michigan Coastal homepage.
Use the dropdown menus below to access the full plan document, individual chapters, appendices and maps from the final plan.
Final Plan Document

Appendices and Maps

Property Planning Viewer
Last revised: Monday December 09 2019