Contact information

For information on the SCORP planning project, contact:
John Pohlman
SCORP project manager
608-264-6263
Wisconsin Statewide Comprehensive Outdoor Recreation Plan (SCORP)

2011 - 2016 plan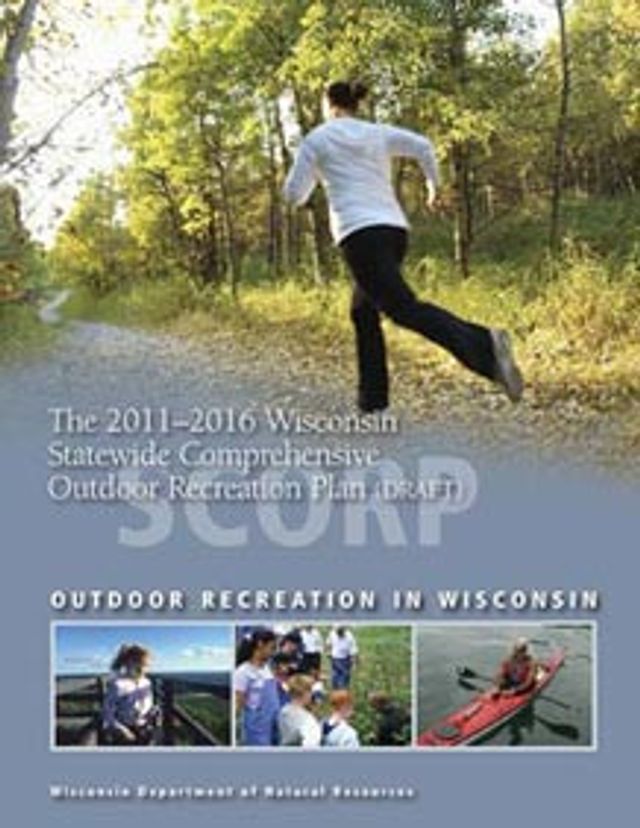 The Statewide Comprehensive Outdoor Recreation Plan (SCORP) is done every five years is to identify essential and contemporary issues that affect the future of outdoor recreation in Wisconsin.
The 2011-2016 SCORP builds upon the America's Great Outdoors Initiative to include appropriate management recommendations that serve as proactive approaches to address critical issues identified in the process.
The 2011-2016 SCORP was completed in August 2012. Printed and electronic versions of this publication and past SCORPs are available.
Last revised: Thursday August 29 2019