Contact information

For information on the SCORP planning project, contact:
John Pohlman
SCORP project manager
608-264-6263
Wisconsin Statewide Comprehensive Outdoor Recreation Plan (SCORP)

2005 - 2010 plan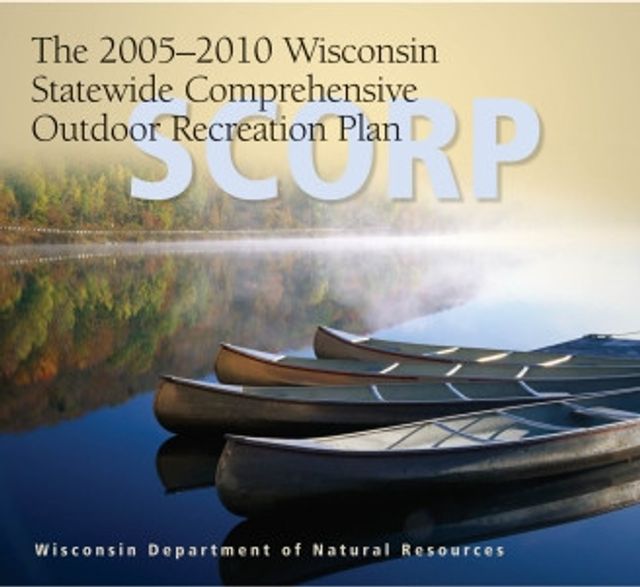 The SCORP plan is done every five years to identify essential issues that affect the future of Wisconsin outdoor recreation and includes appropriate recommendations.
Since 1965 the state has developed and maintained the Statewide Comprehensive Outdoor Recreation Plan (SCORP) in an attempt to classify, measure and ultimately provide for the preferences and needs of a statewide recreating public.
Printed and electronic versions of this publication and past SCORPs are available.
Last revised: Wednesday September 11 2019