Regional Master Plan for:

Western Prairie Ecological Landscape

This planning effort covers the Western Prairie Ecological Landscape and includes extensive grasslands, remnant prairies, savannas, the lower St. Croix and the Kinnickinnic River corridors, and various coldwater and coolwater streams. Large blocks of forest are scarce or absent, but forested corridors occur in the larger river valleys. The Western Prairie encompasses St. Croix County and portions of Pierce and Polk counties. Scenic rivers, unique plant communities, surrogate grasslands and prairies are well-represented in this planning process. The department properties in this landscape provide a variety of quality recreation opportunities to the public year-round.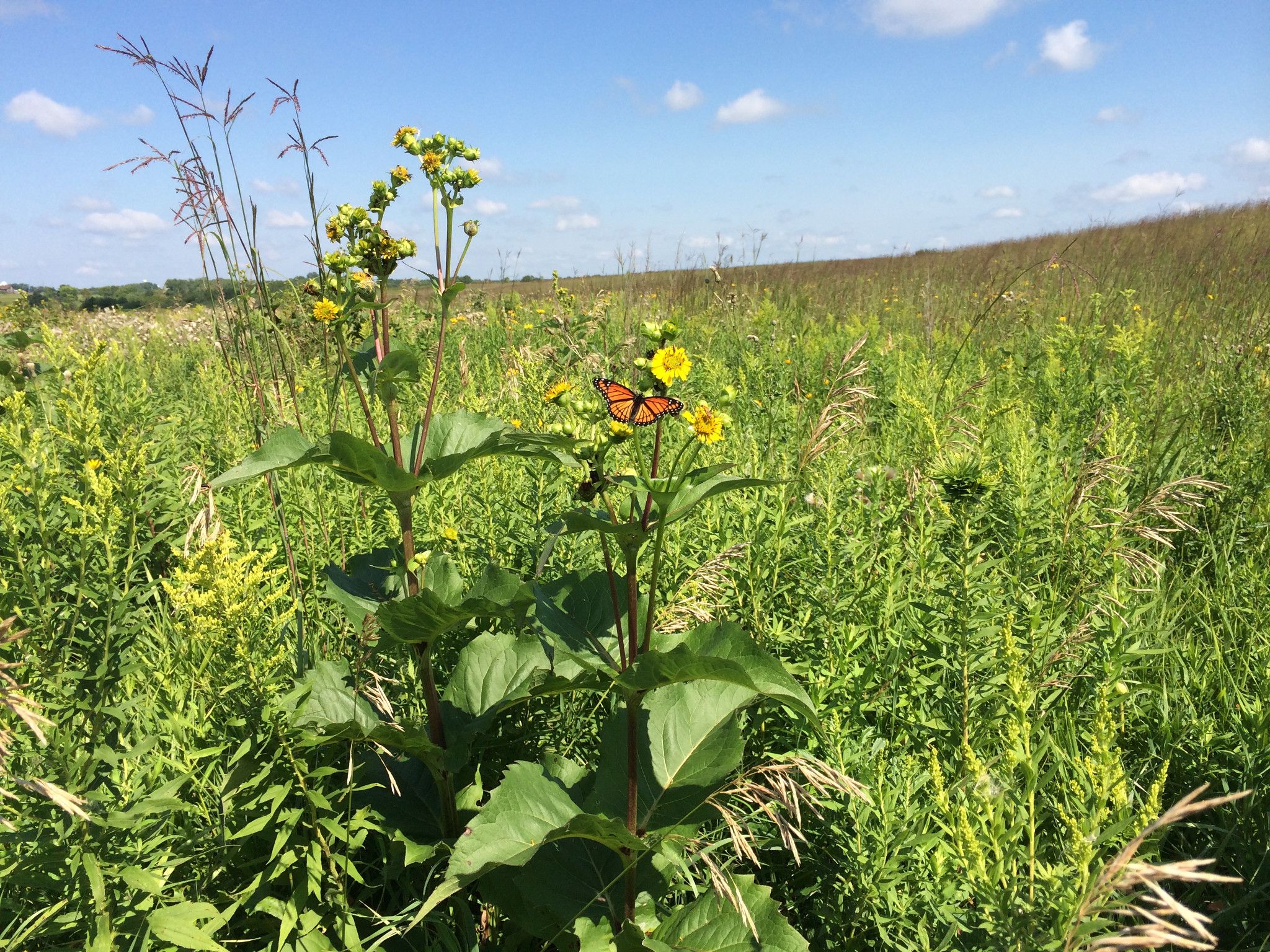 Planning Update
The proposed Western Prairie Regional Master Plan is on the agenda for the June 2020 Natural Resources Board meeting, to request Board approval.
The proposed plan is now available:
To access links to individual chapters of the proposed plan and the maps, scroll down below the interactive map and click on the boxes labeled "Proposed Regional Plan" or "Maps," respectively.
If you wish to submit a comment to the NRB or testify during the meeting, please follow the NRB public participation guidelines. Please visit the NRB web page for more information about their meetings.
The map below shows the location of many of the properties in this planning process. Click the map below to read about the properties and management considerations for each.
About the Western Prairie Ecological Landscape

Proposed Regional Plan

Public Involvement

Maps

Contact Information

For information on the Western Prairie Regional Plan, contact:

Savannah Ernzen
Planner
608-266-2130
Last revised: Friday June 12 2020